Rickmansworth Sports Cars in Hertfordshire are always looking for ways in which they can improve their customer's experience whilst shopping for used cars by only selling quality vehicles. The vast majority of used car dealers get a bad reputation from the few who choose to cut corners, much like in any industry. However, if you choose the right places to look for a used car, you should find the whole experience of shopping for a used car far easier and more pleasant.
One thing you can do is bring a friend, family member, or loved one along with you.  However – this has many more benefits than simply having someone to chat to as you go.
You can get a second opinion. Like anything in life, it's always nice to have a second opinion from someone you know who is going to be honest. Even if they don't have the same taste or same amount of interest in cars as you do, it's always wise to hear what someone else thinks regarding the look of the car, it's quality, or the price.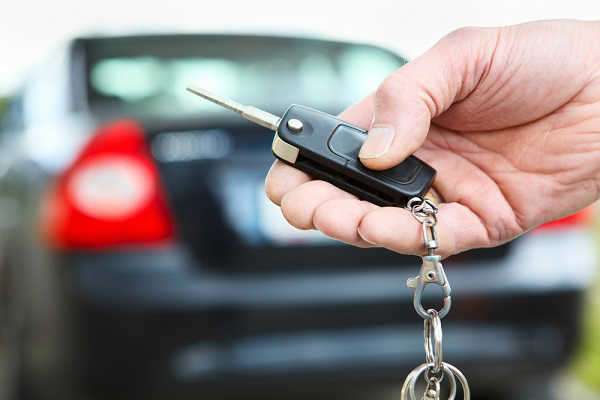 They may spot something that you don't. If you have two people looking at the same car, it's often far more likely that any faults or problems could be spotted if indeed, there are any. This means that bringing a friend with you could be the difference between driving away in a perfectly fine car, or driving one that is going to drop to bits in just a few months' time.
In need of support, there? There's the chance that you may encounter a seller or a car that you aren't particularly fond of, or have a bad feeling about. If either occur, we recommend that you look elsewhere, of course. However; when you feel pressured to commit to a sale at fear of upsetting or angering the seller, it can be a bit difficult. Having someone else there can help to tackle this fear, and may even give you an excuse to dash off if need be.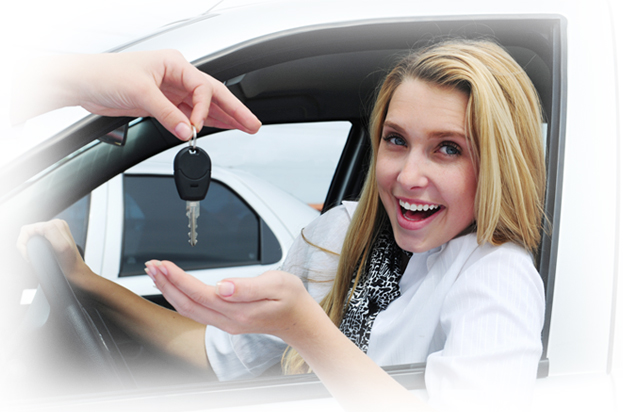 So you should always aim to bring along afamily member or friend whilst you shop around the used car dealers, even if they do not possess much more car knowledge than yourself, they can still help you look around the various cars.