Archives post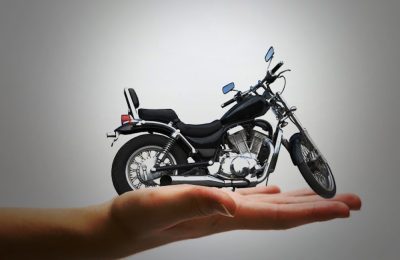 Zayn LexiJan 30, 2023
Add-ons in bike insurance mean extra coverage that either comes with the policy or must be purchased separately for an additional fee. It provides additional protection...
Read more
Comments Off

on Understanding Add-Ons In Your Comprehensive Bike Insurance Plan
Zayn LexiJan 26, 2023
Every year, millions of automobiles are sold in India. The increase in car sales has increased car insurance purchases as well. Driving any vehicle on Indian roads...
Read more
Comments Off

on Everything About No-claim Bonus (NCB) That You Must Know About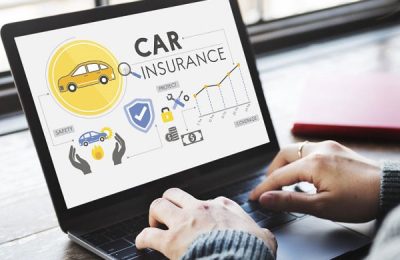 Zayn LexiJan 05, 2023
With feature-rich cars becoming common, buying a car is a big investment. However, a vehicle is exposed to the risks of an accident, collision, theft, or damage due to...
Read more
Comments Off

on What is the most efficient way to search for and compare car insurance online?