Archives post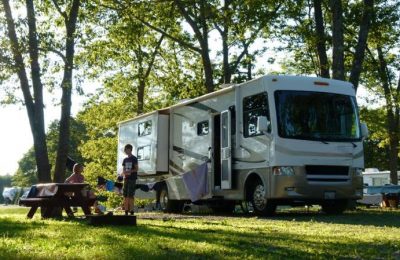 Zayn LexiJun 15, 2016
If you are planning a road trip any time soon, the planning can go much more easily when you rent a van that enables you to camp, eat, and see the sights at an...
Read more
Comments Off

on Planning a Road Trip? How About Visiting the Dinosaur Prehistoric Highway?
Zayn LexiJun 03, 2016
During these occasions of monetary uncertainty selling a vehicle can be challenging. As a result, you have to consider several factors to actually optimise the...
Read more
Comments Off

on A Touch of Realism Most Effectively Sells Your Car