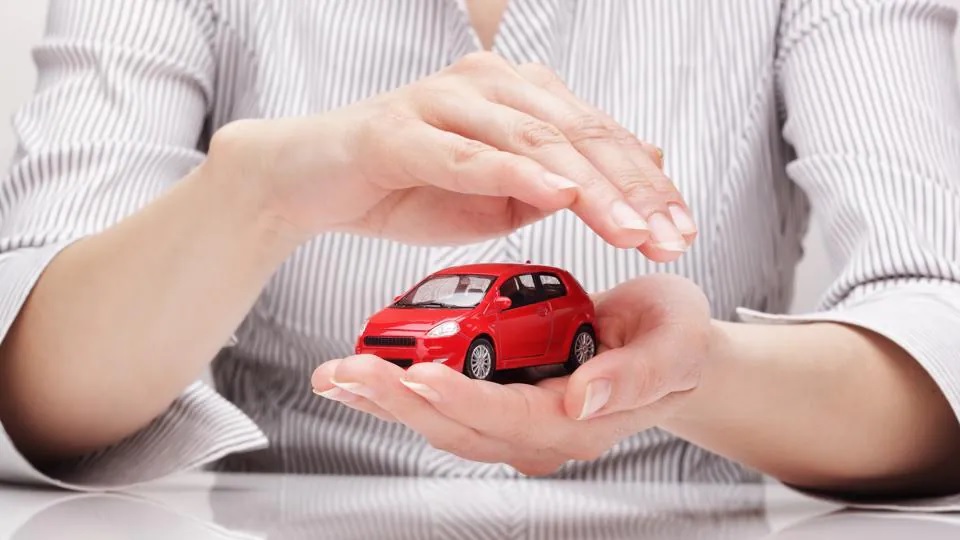 In India, if you own a motor vehicle, be it a two-wheeler or a four-wheeler, you must be aware that under Section 146 of the Indian Motor Vehicles Act, 1988, having at least a third-party motor insurance is compulsory for all. A third-party insurance is also commonly referred to as 'liability only' or 'act only' cover.
As per the law, if anyone is found guilty of driving a car or bike without this mandatory insurance cover, they are eligible to face punishment, which can be a hefty fine of up to Rs. 2,000 or imprisonment up to three months or both. If the person is a repeated offender, the punishment can be up to Rs. 4000 and/or imprisonment up to three months.
Why is third-party insurance mandatory for all new vehicles?
While you are driving a car or riding a bike, you may take utmost care and necessary precautionary steps. However, even after being careful, sometimes, under unfortunate circumstances, you may get into an accident due to other's fault. Also, natural calamities, or theft can occur, which may damage your vehicle. The implication of such mishaps can be significant. This is where having a third-party car insurance or a motor insurance can be quite useful. Let us see how.
Medical care for the injured
If you get involved in a road accident, chances are high that you may injure the third-party. If the person suffers from a severe injury, the treatment cost in a hospital can be costly, and if you don't have insurance coverage, you may have to pay for the treatment from your pocket. This may deplete all your savings.
But if you have third-party insurance protection, the insurer will cover the treatment cost, and ensure that the third-party gets the necessary medical care. Plus, it absolves you of any financial obligation towards the third-party.
Covers the repairs cost of the damaged property
Sometimes when you are driving a car or riding a car, you may have to take an evasive action, trying to save a stray cat or dog that crosses the road and you may ram into a vehicle parked nearby. This will obviously damage the car, and the owner will hold you responsible to pay for the damages they suffer.
By having a third-party bike insurance, you can easily compensate the third-party for their damages as your insurer will pay the repair cost.
Financial safety net to the owner
In an unfortunate scenario, suppose you sustain injuries that lead to permanent disability, you may not be able to earn a livelihood, and sustain your family. In such a situation, the insurance company would provide you monetary compensation to help you take care of the family and live a dignified life.
Provide financial compensation to your kith and kin
Every year thousands of people lose their lives in a road accident. While losing a family member brings great grief to the loved ones, it also has a profound effect on the family's finances. Suppose, you are the sole breadwinner in your family, and in the event of your demise, your family may be left financially vulnerable.
But, if you have a new vehicle insurance cover with a personal accident cover, you can be assured that your family gets financial compensation from the insurance company. They can use the amount to take care of their everyday needs.
If you have sufficient insurance coverage, you can always be confident while driving on the road knowing that you won't face any financial obligation. Also, you will have peace of mind knowing that your family will receive compensation from the insurance company if something happens to you.
Final Word
Thus, as it is evident that a third-party insurance cover offers such amazing benefits to the motor owners and frees them from financial obligations, having the minimum insurance coverage is made mandatory. So, make sure that you compare the different plans in the market from different insurers and choose the best plan that offers maximum coverage at an affordable price.