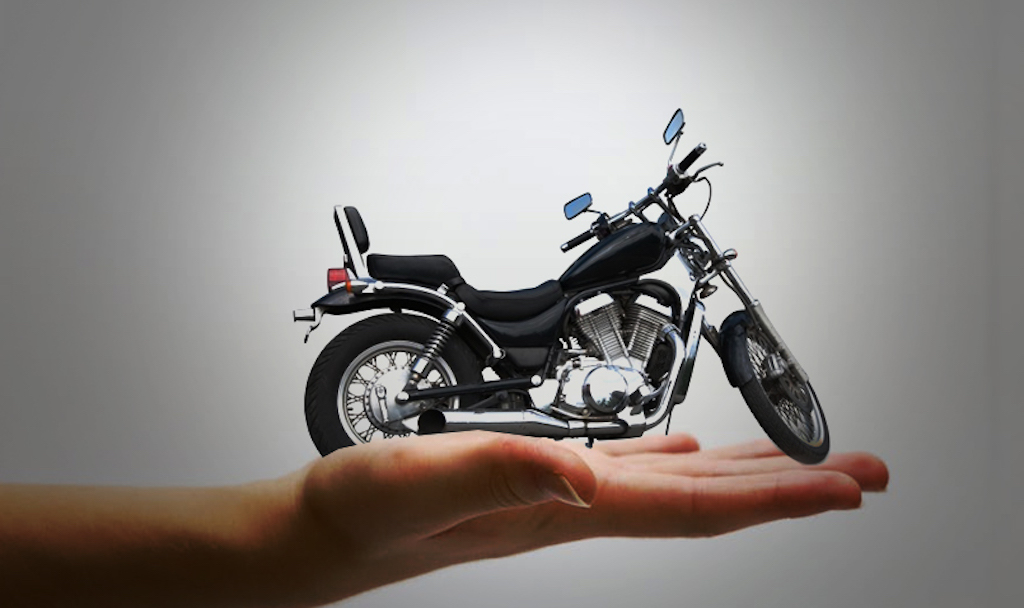 Add-ons in bike insurance mean extra coverage that either comes with the policy or must be purchased separately for an additional fee. It provides additional protection for your bike and, in some cases, contributes to a higher Insured Declared Value (IDV).
Add-ons are available in various forms and are a must-have for complete bike protection along with personal accident cover in bike insurance and can easily be added to your bike insurance online by following simple steps.
Read on to learn more about add-ons.
Engine Protection Coverage: The engine is your bike's lifeline, and you should take every precaution to keep it in good working order. As the name implies, this add-on cover is designed to protect your bike's engine.
You may encounter problems with lubrication oil leaks or if water enters the engine due to flooding. In such cases, an engine protection cover comes in handy when intermittent damages keep occurring. *
Coverage for Zero Depreciation: The two-wheeler insurance policy with zero depreciation cover add-on is intended to cover the costs of repairs, replacement, and installation of new bike parts.
When you buy zero-depreciation car insurance, here are a few things to keep in mind:
Only cars that are less than five years old can get this add-on.
The Zero-Depreciation Cover doesn't take out the policy's required deductibles.
There are only a limited number of claims for "zero depreciation" that can be made in a year.
In most cases, the bike owner is responsible for all maintenance costs. Still, this add-on cover ensures that the insurance company pays for everything. There may be no additional cost with this option. This coverage can be purchased as part of a new bike insurance policy. *
Consumables Protection: When settling a claim, most bike insurance companies do not include the cost of oil, nuts, and bolts. However, it may prove helpful to have a cover to help with these costs.
Suppose your bike is damaged due to a natural disaster. In that case, this add-on cover reimburses you for the cost of these consumables and compensates you for parts you can no longer use. It is a good option if you want the most out of your bike insurance policy in terms of benefits and value for money. *
Coverage for Roadside Assistance: As the name implies, a roadside assistance policy is intended to assist you if you are stranded on a highway or if your motorcycle breaks down.
It is essential extra coverage for people who travel frequently and rely on their bikes as their primary mode of transportation. You can use this add-on cover to get your wheels changed, towing services, and taxi services to get to your destination on time.
Return to Invoice Cover: Return to invoice add-on cover is the last resort for obtaining compensation for their motorcycle. This add-on cover comes in handy if your bike has been damaged beyond repair and cannot be restored to its original condition. In such cases, insurance companies provide this add-on cover, which promises to pay the total market value of your bike as stated on your invoice. *
* Standard T&C Apply
These are some of the major bike insurance add-ons that you should be aware of. This will help you choose the add-on that is best suited to your needs and will allow you to supplement your bike insurance policy adequately.
Ensure to check the various policies of bike insurance online when buying new bike insurance or renewing an old policy. Remember that purchasing a third-party liability bike insurance policy is mandatory in India, and these add-ons will increase the protection of your bike, allowing you to ride freely.
Insurance is the subject matter of solicitation. For more details on benefits, exclusions, limitations, terms, and conditions, please read the sales brochure/policy wording carefully before concluding a sale.