Are you looking to buy an ATV trailer or a quad trailer? To buy ATV trailer, you need to first consider the different types that are available in the market. In this article, we describe a few common types of trailers that are available today, so you can make the right purchase decision.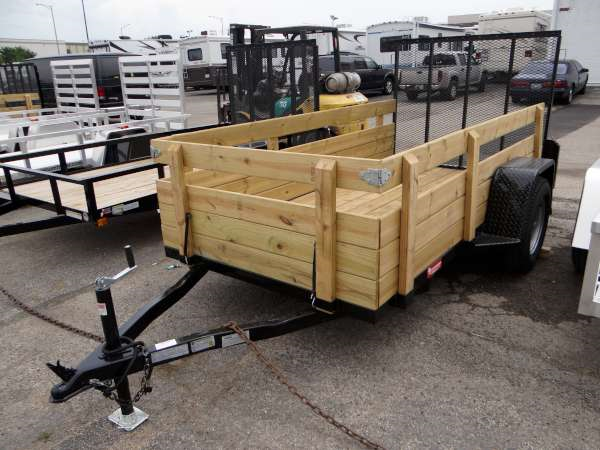 Steel, Aluminum, Or Enclosed Trailers
Steel trailers are very tough and offer a high level of protection and weight carrying capacity. So if you want to move heavy items very frequently, a steel trailer would be the best choice for you. Aluminum trailers on the other hand are light and easy to maneuver. This makes it very easy to drive around and will offer you good gas mileage as well. Steel trailers can rust easily if they are not properly maintained, but an aluminum trailers do not have that danger. But then again, aluminum is very easy to bend or even break. Enclosed trailers are great ease you intend to park the trailer outside your home very often and you're worried about security.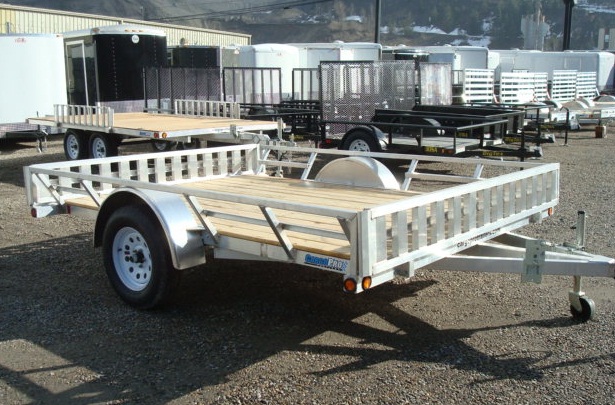 Rear Loading Or Sideloading
You can load an ATV trailer either from the side or from the rear. If it is a sideloading trailer, you can drive the ATV up on one side for loading purposes, and you can unload from the other side. If it is a rear loading trailer, you may have to pull the trigger on for loading, and to unload you must back it off the trailer. If you don't have a problem that came the ATV of the trailer, then a rear loading option would be a great choice. Generally, rear loading ATV trailers are cheaper than a sideloading options. But if you don't like the idea of having to back up during the unloading process, then the sideloading option would be the best choice.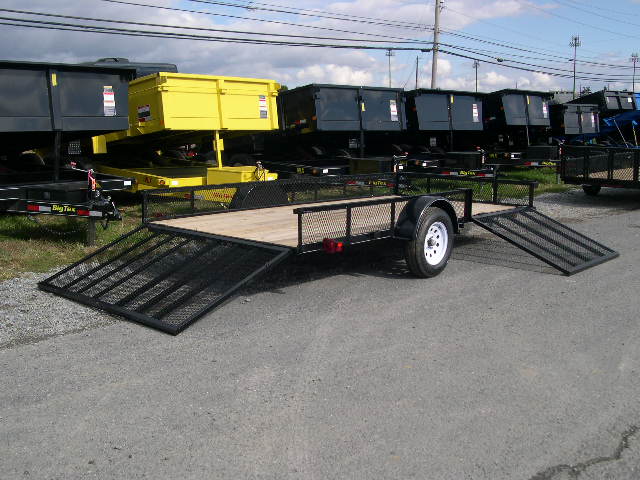 ATV Tires
When you buy the trailer, you will also have to choose the width of the tires as well. Many trailer tires are 4 inches in width, and some manufacturers also offer up to 8 inches. When you have wide tires, it offers more stability than the narrower ones. Wider tires obviously cost a little bit more, but they can give you a lot of additional value. Make sure that you check the ply rating on the tires that you have on the trailer. If you don't know how to read this, check about this information with the dealer that you are considering buying the trailer from.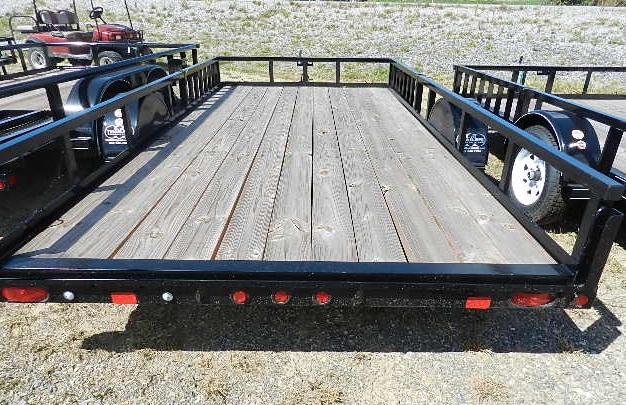 If you want to buy ATV trailer or quad trailer in Canada, visit www.atvtrailers.ca and pick your choice today.