Most of us use our cars every day. After all, not everyone can live in an area with a great mass transit system. Whenever we rely on our cars day after day, we need to know that they are in good working condition at all times. Regular check-ups and oil changes are essential, as well as repairs that are sometimes needed when things go wrong. One of the most common items that must be replaced periodically is the car battery, because without it, a car cannot run. Car batteries come in all sizes and brands, so they are not difficult items to buy, but this doesn't necessarily mean that all stores that sell vehicle batteries are the same.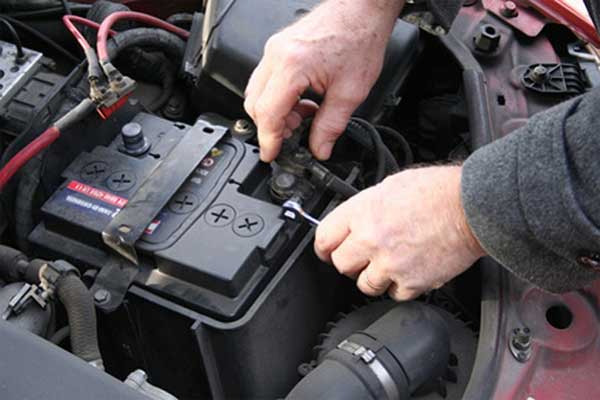 Types of Batteries for Cars and Vans
Batteries for cars and vans come in many different sizes and brands, including Enforcer, Fuller Superb, Fuller Excel and Duracell. They are made to fit every make and model of both cars and vans, and their prices are very reasonable, usually starting at around £25. Many brands of batteries can be placed in both cars and vans of different makes and models, so it is usually a good idea to shop around for the best battery price available. As long as the battery is made by a reputable company, it is acceptable to buy it and trust that it will do a good job once it's placed underneath your hood.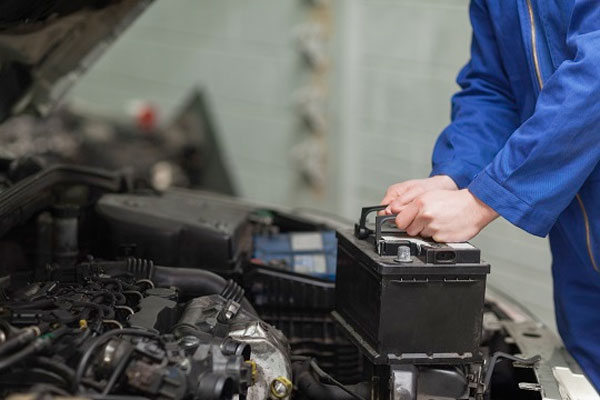 A battery high in quality does not necessarily cost a lot of money, and batteries that are lower in price are not necessarily sub-standard. Since batteries come in a wide selection of price ranges and brands, choosing the one that is right for your vehicle is not difficult, and you should not have to pay an exorbitant price to get a good one. Most batteries are 12-volt batteries and last from three to five years, so shopping by brand and price is a good idea.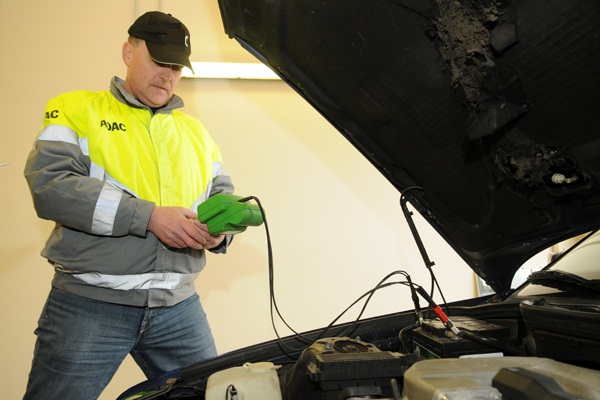 Finding a Vehicle Battery Easily and Quickly
As with many other items, shopping for car and van batteries is often done online. Some companies, in fact, have both physical and online stores so that you can research the items before purchasing them. In addition, there is a range of van batteries that specialises in starting quickly even in abnormal temperatures, which is an added advantage when you live in extra cold climates. Most batteries also have long warranties, which make all of them a great deal for the money you spend on them. Even if you spend up to £60 for a battery and it lasts for five years, it has only cost you approximately £12 per year for your car battery, which is an excellent deal.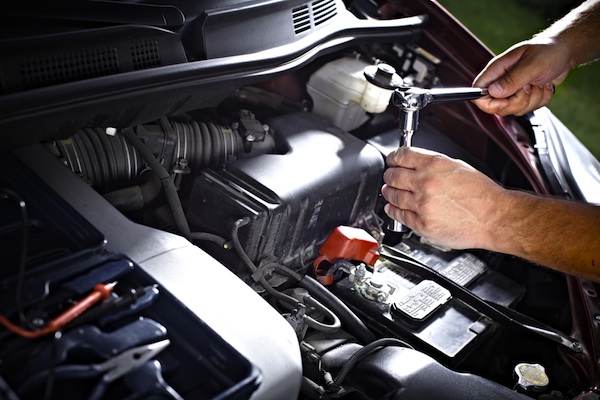 Shopping for your battery online is not as complex as it sounds. Most websites offer great deals when it comes to price, long warranty times, and a large selection regarding brand and style. Starting your search for a battery online is always a good idea.