If you own a vehicle, dings and dents are bound to happen. Fortunately, you can rely on paintless dent removal for repair. Also known as PDR, this form of dent removal is an inexpensive and efficient solution. You can get a dent removed without the need to repaint the car. This affordable alternative gives you a viable solution for getting rid of the damages regularly seen on a car's exterior.
Traditional Dent Repair
When a traditional dent repair is performed, the technician fills in dents with a body filler and paint, which is matched to the auto's exterior. This process, whilst aesthetically helpful, is not only-time-consuming but can impact the resale price of an automobile.
If PDR is used, no sanding or fillers are needed. Instead, PDR is a sustainable repair method that restores an auto's body to a factory-like condition in a small amount of time. This form of dent removal can be used for getting rid of dents and dings as well as hail damage and body creases.
Examining and Addressing the Damage
The first step that needs to be taken in repairing dents and dings, or other body damages, is to examine the overall damage. Then the area needs to be prepared for the repair. Dent removal in Perth usually requires the technician to access the back of a dent, which means skilfully removing the body panels, tail lights, and, in some instances, interior panels of a car. To perform the process, the technician needs to find a pathway to the dent.
A Quality Way to Remove Dents
Once access is gained, it is time to perform the repair. That is where a precise and detailed approach is necessary. Special tools are utilised to transform the exterior to its former position. The process is performed in one day in most instances. Using PDR makes a car look like it never had any damage. Therefore, one of the advantages of PDR is its overall quality.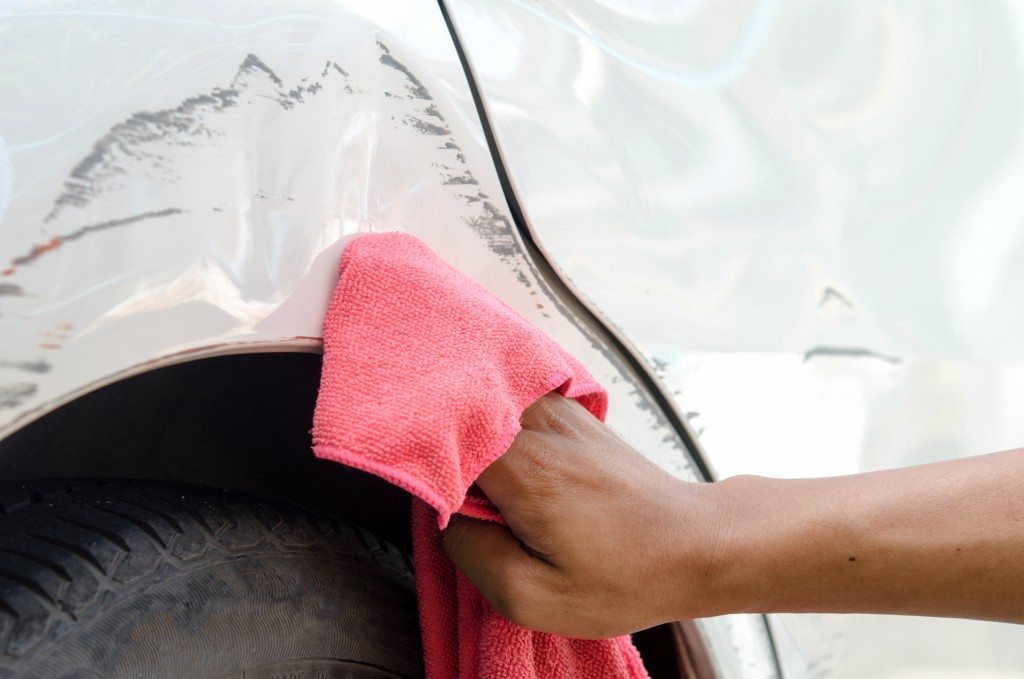 Compared to other auto body repairs, PDR is probably the most cost-efficient. If your car's dent needs to be fixed, why wouldn't you want to spend less money for a higher-quality repair? In addition, PDR is a quick and painless type of process. Some minor dents and dings are repaired in a matter of hours. Compare that with a conventional repair that, in some cases, can last a week or two. Just be aware that if the paint is chipped or scratched, a PDR won't fix the problem.
What Dents Are Best Suited for PDR Work?
Generally speaking, the location and depth of a dent are the two main determining factors for a PDR. Some dents are too deep for the work, or the metal is too stretched for this type of repair. Alternatively, some dents are broad and cover a big area, and therefore are ideal candidates. If the dent is not too deep, a PDR repair can affordably fix the problem.
If you want to improve the appearance of your car's body at an affordable price, you cannot overlook the convenience and ease that a PDR provides