If you are planning a road trip any time soon, the planning can go much more easily when you rent a van that enables you to camp, eat, and see the sights at an affordable rate. In the US, you can choose from a variety of road trips to take, all of which can be enhanced by renting the right campervan. One road trip you won't want to miss is the Dinosaur Prehistoric Highway. This roadway loops through west Colorado and east Utah and supplies motorists and passengers with almost 500 miles of interesting scenery.
Travel Time
The travel time for this journey takes about four days, and the best time to go is from spring to fall. You may be able to take a side trip or two on an unpaved road. These paths become impassable if it rains or snows. However, the journey is an experience like no other, especially if you are a dinosaur enthusiast.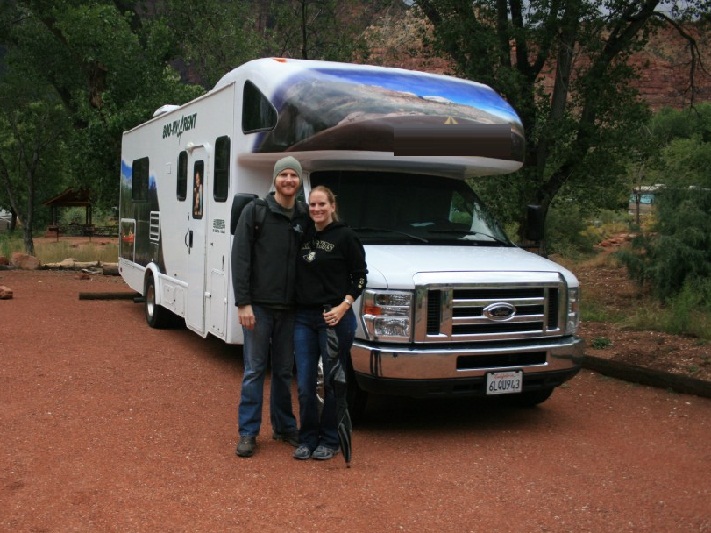 The Beginning of the Trip
When you take this road trip, you will pass major red-rock canyons and amazing geological configurations. Rivers lined with cottonwood trees are also part of the landscape. In order to start your journey, first rent a campervan and then begin the trip officially just past Colorado's state line. Your journey will begin near the town of Dinosaur. The initial scenic 30-mile drive winds along to Harpers Corner, close to where the Yampa and Green Rivers meet.
While you are in the area, you may want to visit Dinosaur Quarry, which is just north of Jensen, Utah. The visitor center at this spot features thousands upon thousands of fossils, many of which are species of dinosaurs. Stay on course by following US 40 westward to Vernal.
The Dinosaur Garden
Once you arrive in Vernal, you will discover the Dinosaur Garden, which is located outside Utah's Field House of National History State Park Museum. The garden highlights 18 life-sized dinosaur replicas, including a predatory dinosaur called a Utahraptor. The museum is filled with dinosaur exhibits and skeletons.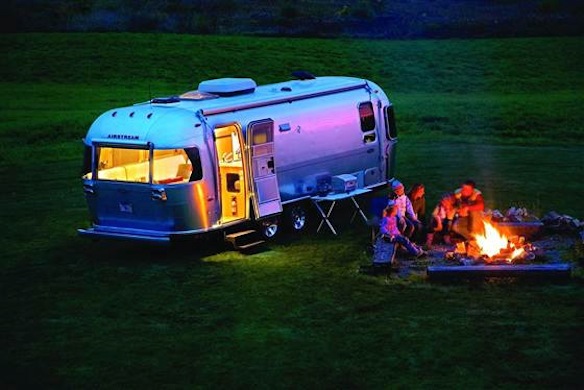 While you are in Vernal, you also will want to visit the Ashley National Forest, which takes you, via US 191, into Indian Canyon. Here, the cliffs rise sharply beside the roadway as they begin a climb into a coniferous forest at Indian Creek Pass. Once you pass this point, you will be heading down to Helper. Helper is home to the Western Mining and Railroad Museum.
The next stop for travelers is Price, the home of the University Eastern Prehistoric Museum. The facility shows off fossil-type dinosaurs and a skeletal cast of a giant mammoth. If you want to see more dinosaurs, take a quick side trip off the primary loop. Drive south on Utah 10 for about 12 miles to Utah 155, then head east to Elmo and Cleveland. Here, you will discover a collection of dinosaur bones at the location's dinosaur quarry.
If you are a dinosaur buff and you like to camp, then the Dinosaur Prehistoric Highway simply cannot be missed.