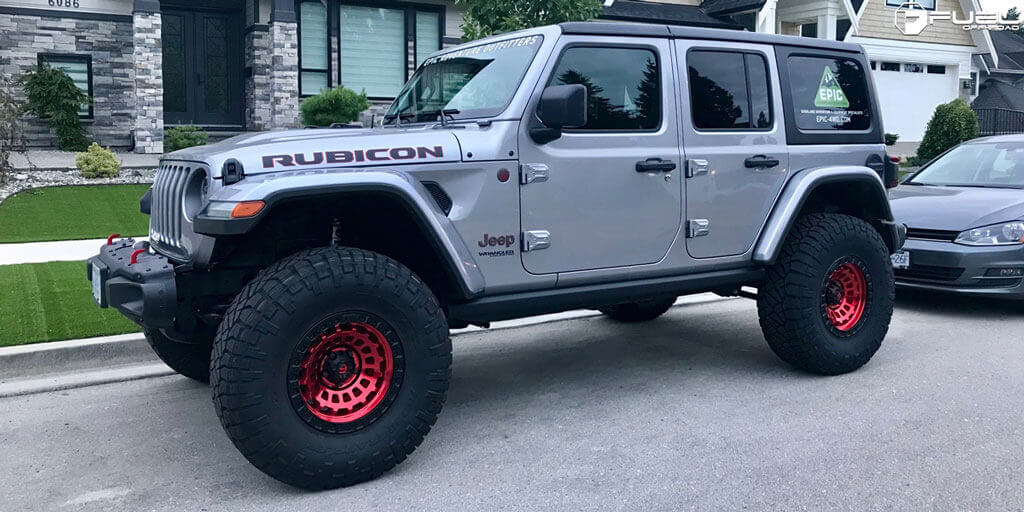 Fuel Wheels. Ask any custom rim aficionados to name their top 3 companies that manufacture high-end custom wheels, and chances are that Fuel will definitely feature in that list. Fuel rims sell in incredible numbers not only across the United States but across the world's biggest aftermarket circles.
What makes these specialized off road wheels so popular? What does Fuel do differently to ensure that their products sell year after year without any visible sign of buyer's fatigue?
The short answer is the company's constant and consistent innovation and enhanced R&D. Most of you already know that off road wheels and tires are rather different than the standard rims that people in cities and suburbs use. The former types are for use on unfriendly terrain where most other wheels will fail to keep up and will sustain damages that are often beyond repair.
The same problems also plague tires, even if they are from the most eminent manufacturers like Michelin, Continental, Hankook and Pirelli.
However, when you are using Fuel Wheels, you can sit back and enjoy pure and undiluted driving pleasure- on any terrain.
Here are a few reasons that explain how Fuel's rims won over the finicky custom rim niche.
What made Fuel Wheels such a roaring success?
Scroll on as we present the most elementary but essential points which came together to form the legend of these off road wheels.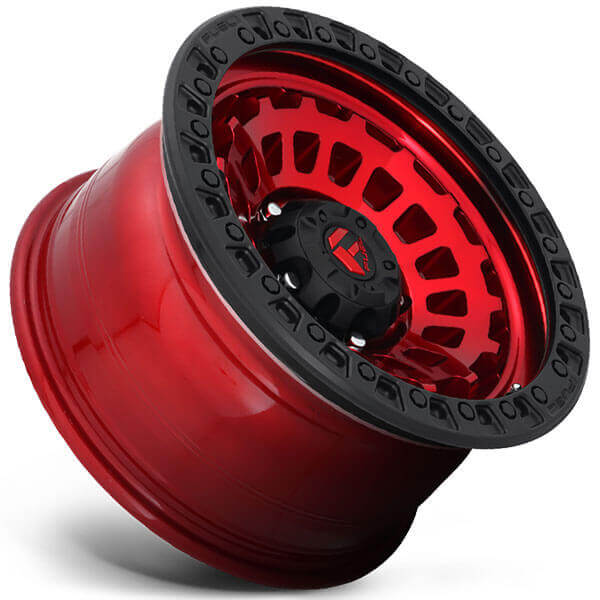 A checkered and rich history: A bit of context is necessary here. In 2009, MHT Luxury Alloys, one of the US's oldest and most premium manufacturers of high-end alloys, decided to foray into the rapidly growing industry of off road wheels and tires. The result was the inception of Fuel, an exclusive range of off-road rims.
MHT had taken a gamble which paid off. Post 2009, Fuel rims gradually gained more following because they had the technical and financial wherewithal to sustain the initial hurdles. Since MHT already had state-of-the-art manufacturing units in California, Fuel rims could be rolled out after experimentation and Quality Control without interrupting the supply chain.
Extremely attractive rims with superb finishes: Did you know that most aftermarket and custom rim enthusiasts place a great premium on the looks and aesthetics of their rims? Fuel Wheels understood this pretty early on; part of this business intelligence came because MHT Alloys were such a massive company!
Fuel ensures that each of their hundreds of models of off road wheels had eye-catching finishes. The company was one of the first to introduce dashing reds and yellow shades, gallant chrome and anthracite finishes, metallic one-tones, and did not shy away from retailing iconic blacks, both in glossy and matte finishes.
There are new launches every year. 2022 saw the dawn of new members of the Assault, Arc and the Lockdown families among others.
It would not be an exaggeration to say that Fuel has led the industry in the style department!
Leading-edge technologies in use: Fuel Wheels uses the most advanced fabrication methods at its California units. From forged to cast and flow-formed wheels, the company has a broad range in all of the principal manufacturing methods. The results include some of the toughest and the most durable rims currently available.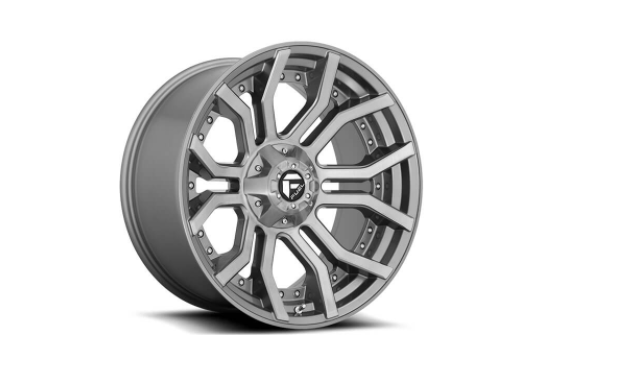 As mentioned previously, these are singularly designed off road wheels. Thanks to the superior quality of aluminum used, these rims can withstand any surface without sustaining too much harm. If you are driving heavier vehicles like pickup trucks, you can easily go for their Dually range.
Suffice to say that these wheels will last you for several years if you take adequate care of them.
Helps you save on fuel expenses: We will concede that this aspect is true for almost all alloys, but Fuel Wheels seems to have hit the sweet spot between fuel efficiency and performance. Thanks to the high-grade aluminum and the cutting-edge manufacturing processes, Fuel's rims are lighter than most other comparable alloys.
The result? Well, when it comes to off road wheels and tires, deadweight is a great concern. But with these rims, your vehicle will not be as heavy as you would expect. Since the gross weight will be low, your vehicle will sip fuel instead of gulping it down. You will thus not only save a considerable sum of money but also reduce your carbon footprint and help fight the scourge of climate change.
Summing up
All of these superb advantages and much more come with one drawback: Fuel Wheels are expensive. But know that every penny spent on these rims is an investment in quality and durability. It is best to bypass unbranded and untested cheaper alternatives; try branded rims without any hesitation.
Also, the company has a limited distribution network across the United States. The easiest way to locate a dealer near you is to log on to the company's official website and use the dropdown box which is labelled 'Dealers'!