Driving off road provides the perfect time to test a LED light bar. With the many challenges that are likely to be encountered with driving on unpaved road, drivers need to pick dependable vehicle equipment which can withstand many hours of use and abuse. Making the wrong choice will have you wasting money on bad equipment and put your safety at risk whenever you drive off road using a bad lighting device.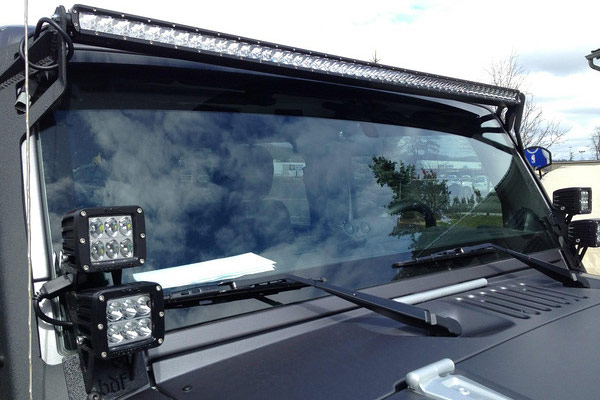 Make the Right Lighting Equipment Choice when you Drive Off Road
In terms of off road driving, having great road visibility is important. That is why people need to do their homework properly before they settle for a certain lighting device. The following are some pointers to help you in choosing the right LED light bar that you may want to install in your off road vehicle.
Don't Go for Low Quality LEDs
Again, off road driving will place your lighting equipment to the test. Low quality light bar is expected to have lens that tend to fall out or the mount gets damaged just following your very first off road travel. Thus, when purchasing LED light bars for your off road trip, make sure that you come with a durable, sturdy and high quality one. Do not settle for equipment that has questionable features.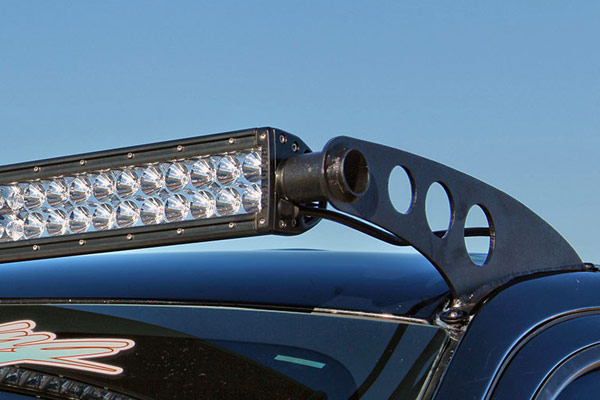 Go for Brighter Ones
Since you will need you as much lights as you can have as you drive on uneven terrain, choose lighting device which provides the brightest light. When you are picking between a couple of light bars, choose one that has higher wattage. In general, this lighting device comes with more power and thus, can generate brighter light.
Think Into Account the Kind of Illumination
In terms of LED bar lighting that you can buy over the web, you can purchase lighting equipment which features floor or spot beam. Spot beam is great to illuminate farther distances while flood beam offers wider coverage. However, if you wish to save yourself from the hassle of buying two different lighting devices, you need to take into account getting a light bar which provides both flood and spot beams. Aside from the convenience it offers, it also lets you save a big amount of money.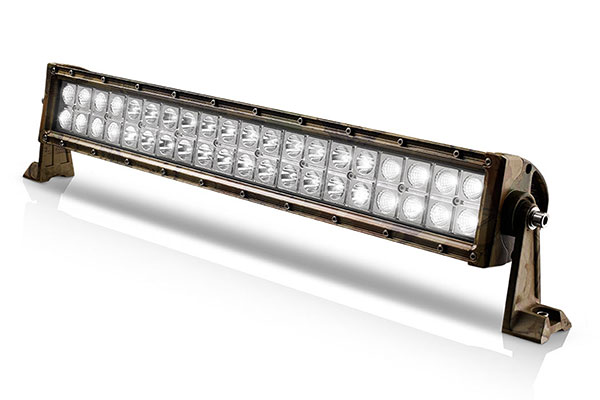 Purchase Shockproof
LEDs for off road driving are subject to extreme vibrations. Because of this, it is important to pick a shockproof light bar to make sure that it won't fail while you drive your off-road vehicle on a bumpy road. Also, take into account having anti-vibration fittings to be used for your light bar. Experts say that this is helpful in extending the lifespan of your light bar and keeping it in great condition.
LED has changed how the world sees light. Conventional incandescents and CFLs have become outdated because o f the lighting technology  which provides warm, conventional light or a cooler more modern one  while making use of a part of the energy without damaging nature. Installing energy-efficient Cree LED lighting provides financial benefits that last for a lifetime through lower maintenance and utility costs.  Also, such savings come with amazing paybacks, which proves that high quality and durable lighting does not have to be premium.